Best NFT Games to play with your date,
It is quarantine, and you are stuck in your home. Nowadays, its best to play with your loved one.
One of the leading NFT games right now that you can play with your partner, or your date is Plants vs Undead
It is one of the most leading games online and its featured to multiple websites. It is the competitor of the leading game Axie. It is perfectly safe to invest and start playing with your partner, you can even have fun and enjoy the game while chatting and planting with your partner.
During quarantine time, with your loved one. You can easily chat and play with your lover.
Non-fungible tokens (NFTs) have repeatedly demonstrated that they have the potential to change the gaming world since their introduction. The emergence of NFTs promises a new and exciting order in which players take on even more critical roles in the gaming economy and are rewarded accordingly.Today, this gaming paradigm is beginning to take shape as game developers increasingly use blockchain technology to make their games more immersive. In this guide, we will go over some of the best NFT games available today. However, before we get into our list of the best NFT games, let's first go over the basics of an NFT-based game.
What Are NFT Play-to-Earn Games?
An NFT game combines traditional gaming designs with novel game mechanisms to give users greater control over in-game assets such as skins, characters, weapons, virtual lands, and so on. This is made possible by launching blockchain-based games and tying them to digital asset-powered economies. These digital assets are frequently NFTs in order to be distinguishable and tamper-proof. The use of NFT token standards also allows developers to keep some of these in-game items rare and unique. As a result, some blockchain game assets are more expensive than others.
With this system in place, the players will be able to claim ownership.
Here is the link of the Tutorial on how to play the game.
Plant Vs Undead -15 BEST PVP TIPS TO EARN A LOT – Watch This Now!
PLANT VS UNDEAD HOW TO START – BEGINNERS GUIDE FOR LATEST UPDATE
Here is how to choose the best plant type with your love. 
Here is the Latest Update tutorial for Plant vs Undead (pvu)
If you want to find your loved one or meet your dream partner online, then head over to www.filipinos2meet.com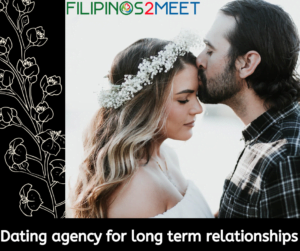 Another new NFT Game that is good is Dash League.io or Dashleague.io, Check out this new blockchain nft game now with your partner.